Call for papers IEA 2018
The Italian Society of Ergonomics is pleased to host in 2018 in Florence, the 20th international IEA conference. The congress will be held from the 26th to the 30th of August with the theme "Creativity in Practice". Deadlines and important dates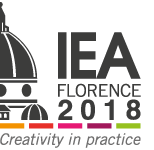 New Chair of WWCS
Prof. Dr.-Ing. Nicole Jochems is the new elected Chairwoman of WWCS. Francoise Detienne and Flore Barcellini will act as Co-Chairs. We are looking forward to an inspiring and fruitful international cooperation.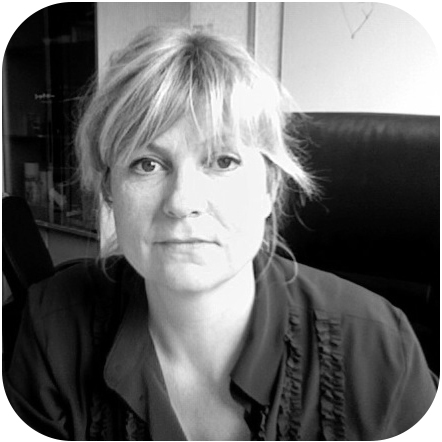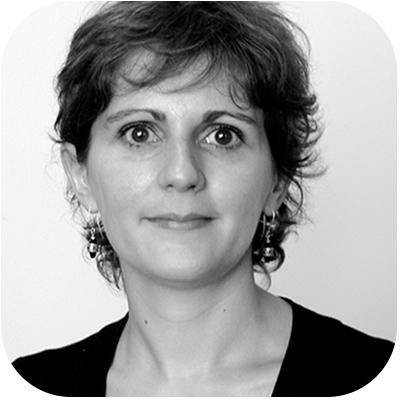 HCI 2016 Toronto
The WWCS group is planning a special session on ergonomic design of human-computer interfaces as well as on Human Factors in an Aging Society at the HCI International 2016 Conference in Toronto, Canada.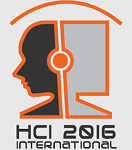 Event announcement
The 20th Congress of the International Ergonomics Association will be held in August 26th to 30th, 2018 in Florence, Italy. IEA is the world's forum for ergonomics, representing about 20,000 members from 50 different countries. For more than 50 years, the IEA has brought together the largest collection of ergonomists from around the world every three years. Nowhere else will you find more professionals with similar concerns, methods and interests to match yours. You will have the opportunity to hear and meet the world leaders in our field, editors of our prestigious journals, publishers of our most widely read journals and books, and vendors of innovative ergonomic products.
Call for papers IEA 2015
The 19th Triennial Congress of the International Ergonomics Association (IEA 2015) will be held from 9 to 14 August 2015 at the Melbourne Convention & Exhibition Centre in Australia. The Human Factors and Ergonomics Society of Australia and the Human Factors and Ergonomics Society of New Zealand are jointly hosting this congress around the central theme "Reaching Out."